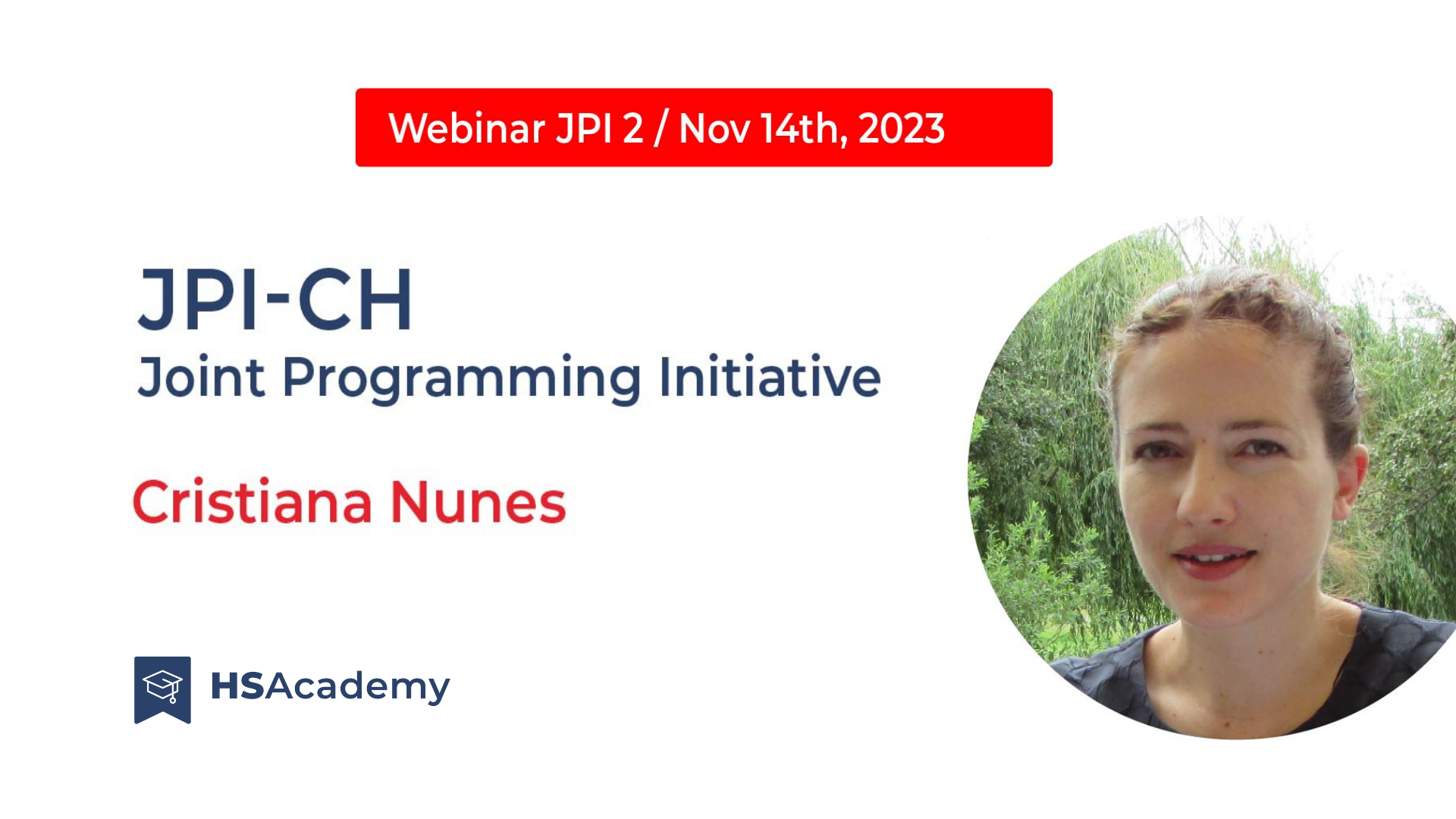 E-RIHS Heritage Science Academy Series of Webinars highlighting JPI CH-Funded Projects will be held on November 14th at 3 pm (CET).
It's the 2nd appointment dedicated to HS Academy & JPI-CH joint event.
The speaker, Cristiana Nunes, will speak about the European research project CONSECH20.
The project, started in 2019 and finished in mid-2022, aims to develop new approaches in the architectural heritage field.
Cristina Nunes is a researcher at the Polytechnic of Leiria (Portugal) with a PhD in Civil Engineering.
Read more about the speaker, the project and the online event HERE.